I feel proud to be a part of the awarded project: Expo Live Project "From desert farm to fork" led by ICBA.I also feel lucky to have worked on such a project with such a large team and great leadership.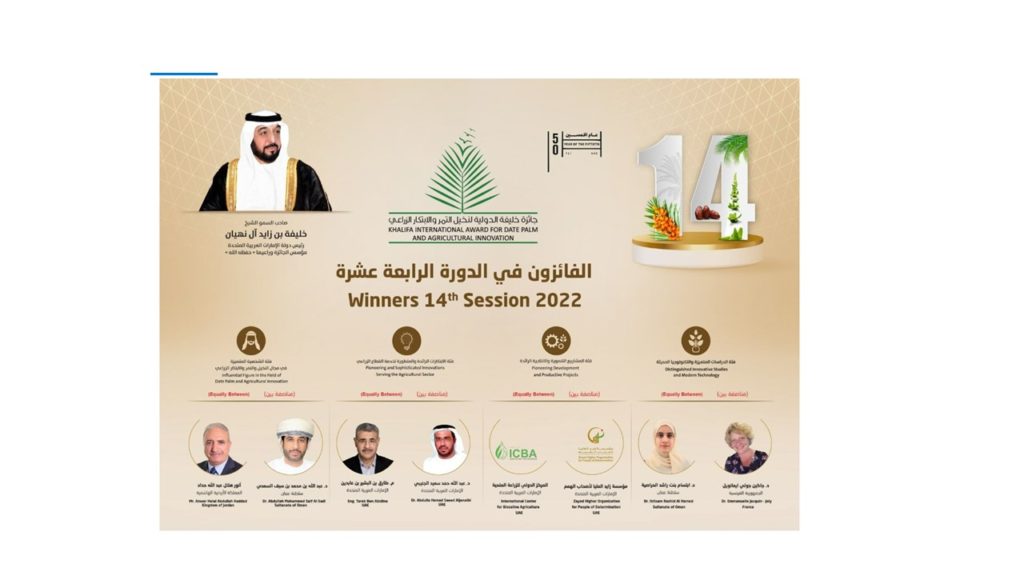 The project took place for a period of about eight months .
Supported from the local entities Khalifa Fund, ADFSA, EAD, and and implemented in the farms of Al Ain Abu Dhabi.
Different water salinities have been chosen starting from 17ppt to 30ppt.
Tilapia was the fish of choice and the cultivation of Salicornia made in the open ground in desert areas, as part of the farming activities of the farms.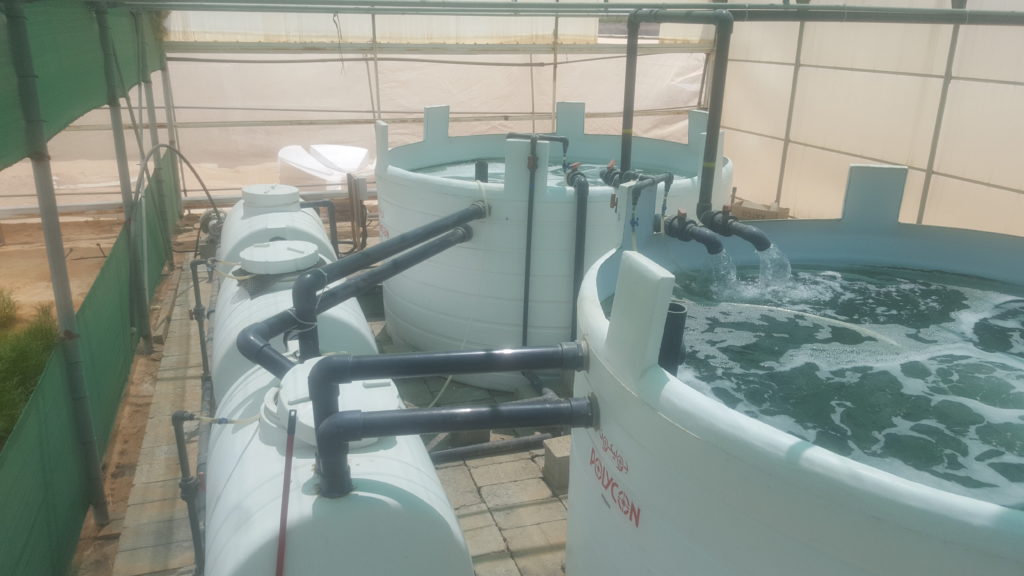 RAS consulting made the Design, Construction supervision, Training of the involved persons and supervise the project the whole period.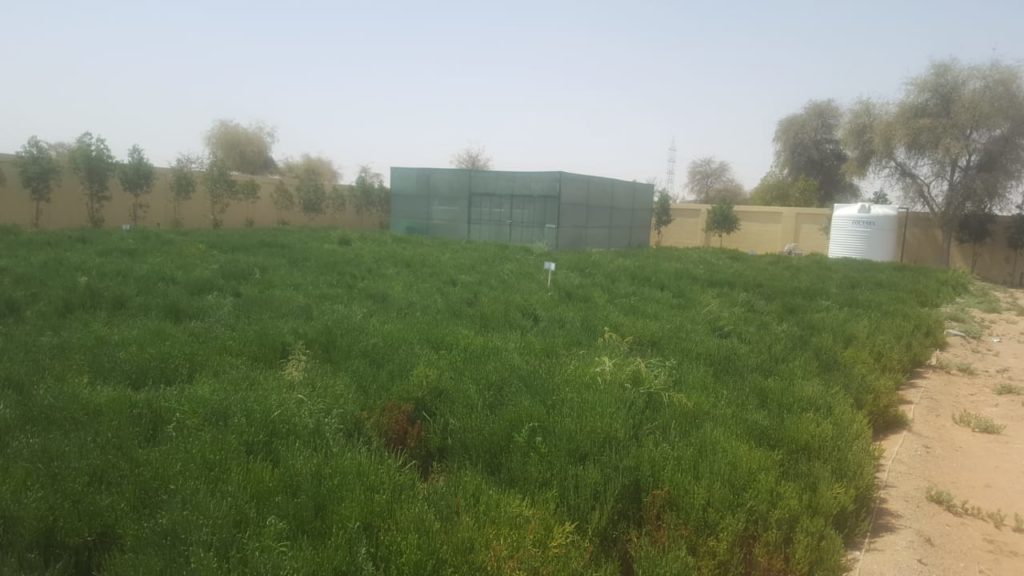 The Aquaculture component was housed in shade-net and operated as a closed system, RAS using water the rejected brine from desalination. The enriched sewage from the fish used to irrigate Salicornia cultures in open field