Remote Aqua Services Experts
Services
How it works
All work will be done remotely via mails and video calls
How we help
Global Consulting
No matter where your project is located the best for you needs scientists will provide you their services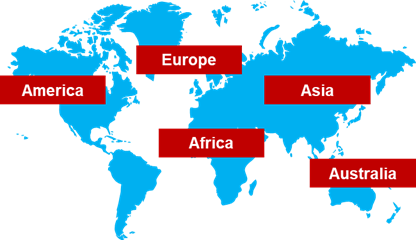 Experienced
RAS Consulting does not need to demonstrate its years of experience.
The accumulated experience that coming from the matching of thousands of expertise is the key to the success of integrated development and sustainable projects.
Eco-Conscious
RASconsulting provides worldwide a full range of consulting services in all areas of aquaculture and fisheries management, aquaponics, and hydroponics.
Fish and plants are considered as biological control agents to provide environmentally friendly waste management solutions along with the commercialization and support of agricultural aquaculture industrial needs
Core strength
At RASconsulting, we understand that services that are not limited to one numerical member but are widely extended to a large group of members create a team that can monitor market needs and provide specialized services.
Due to the nature of the platform, the services are unlimited whether it is short-term or long-term consulting, local or international companies, private or institution, and government projects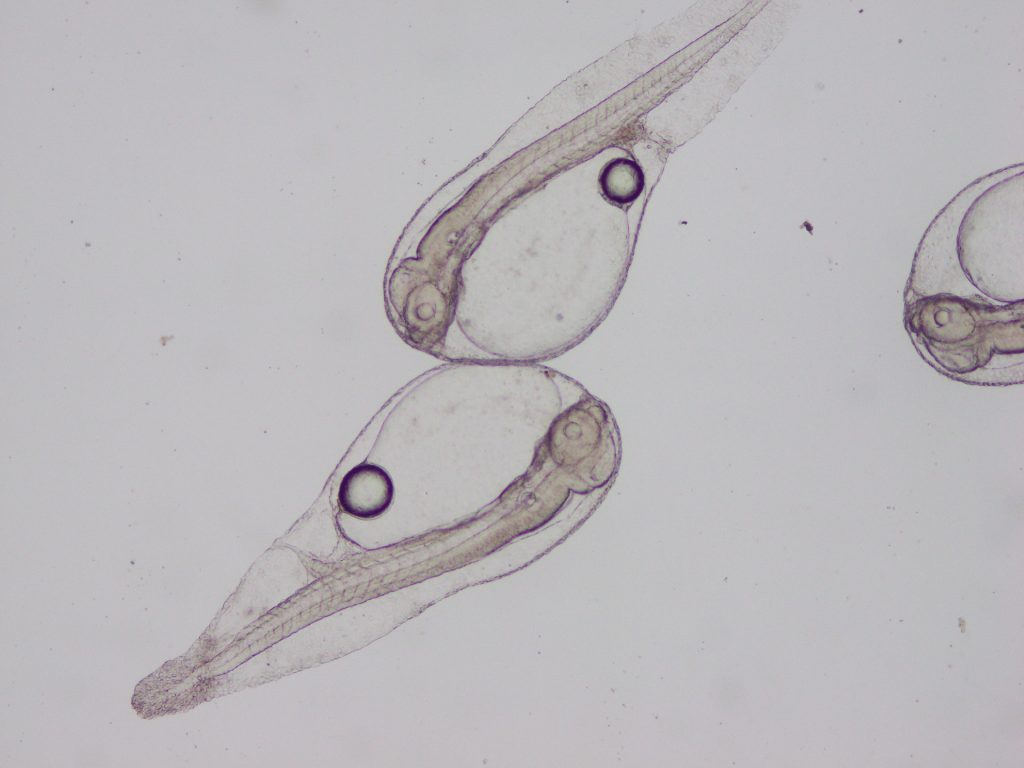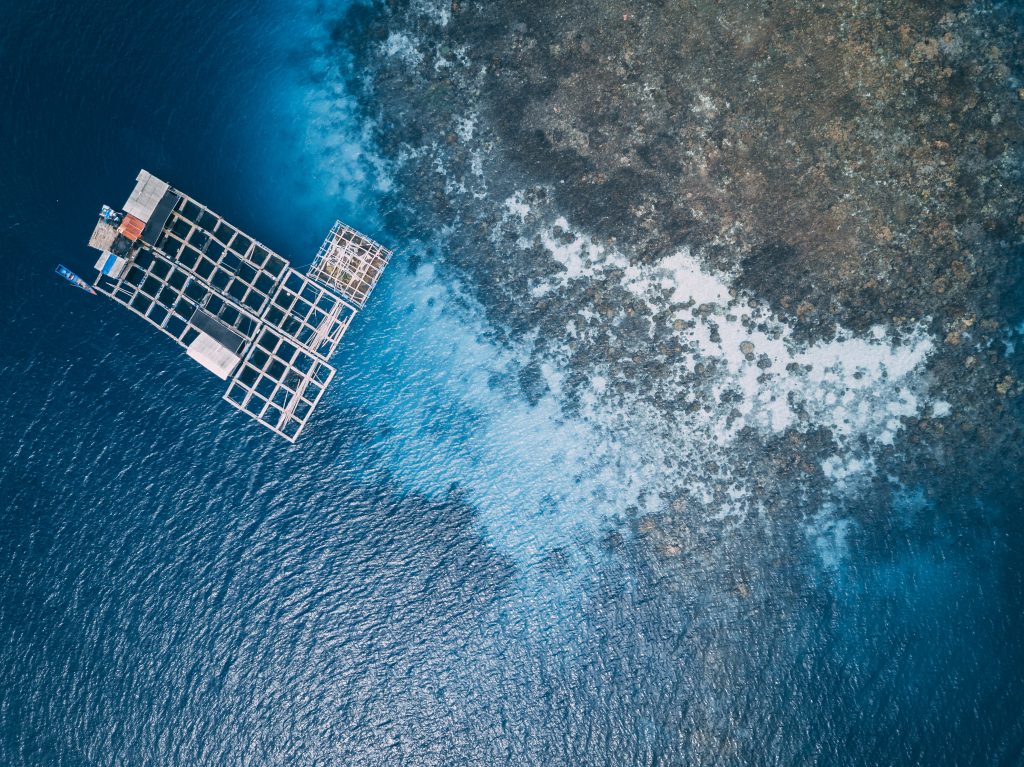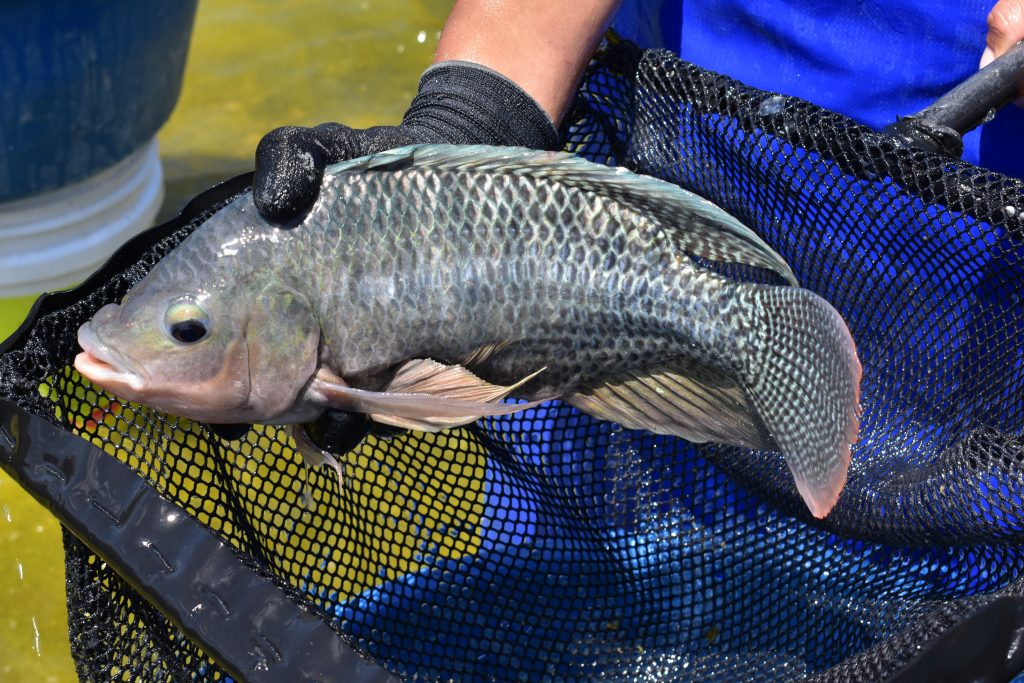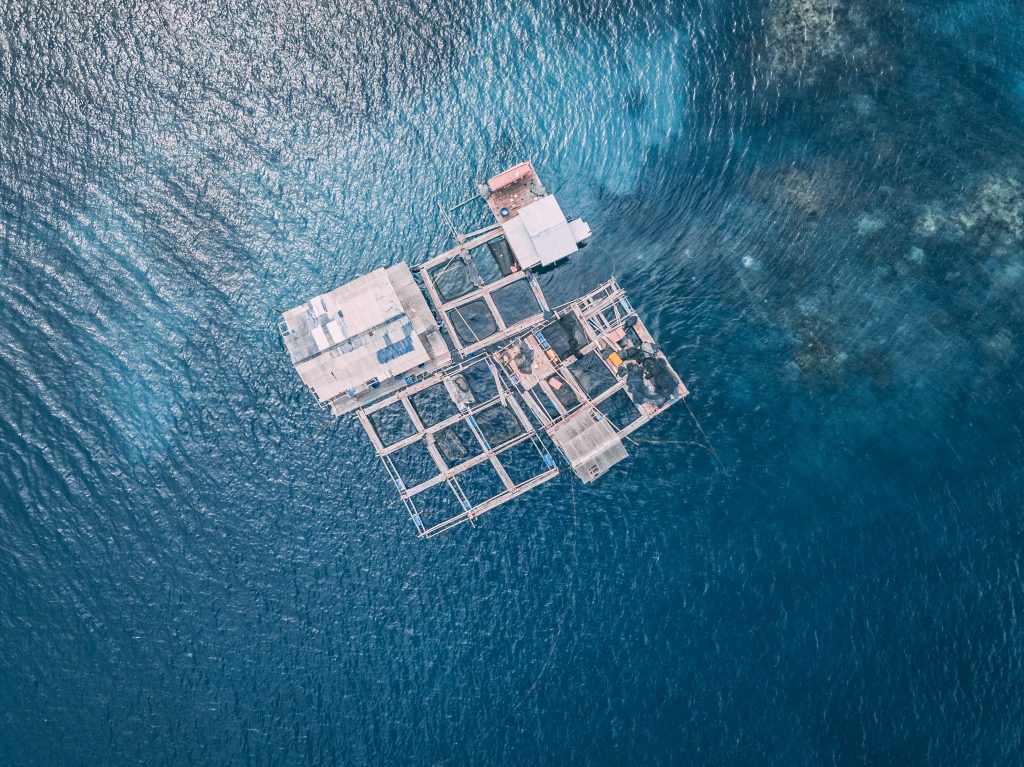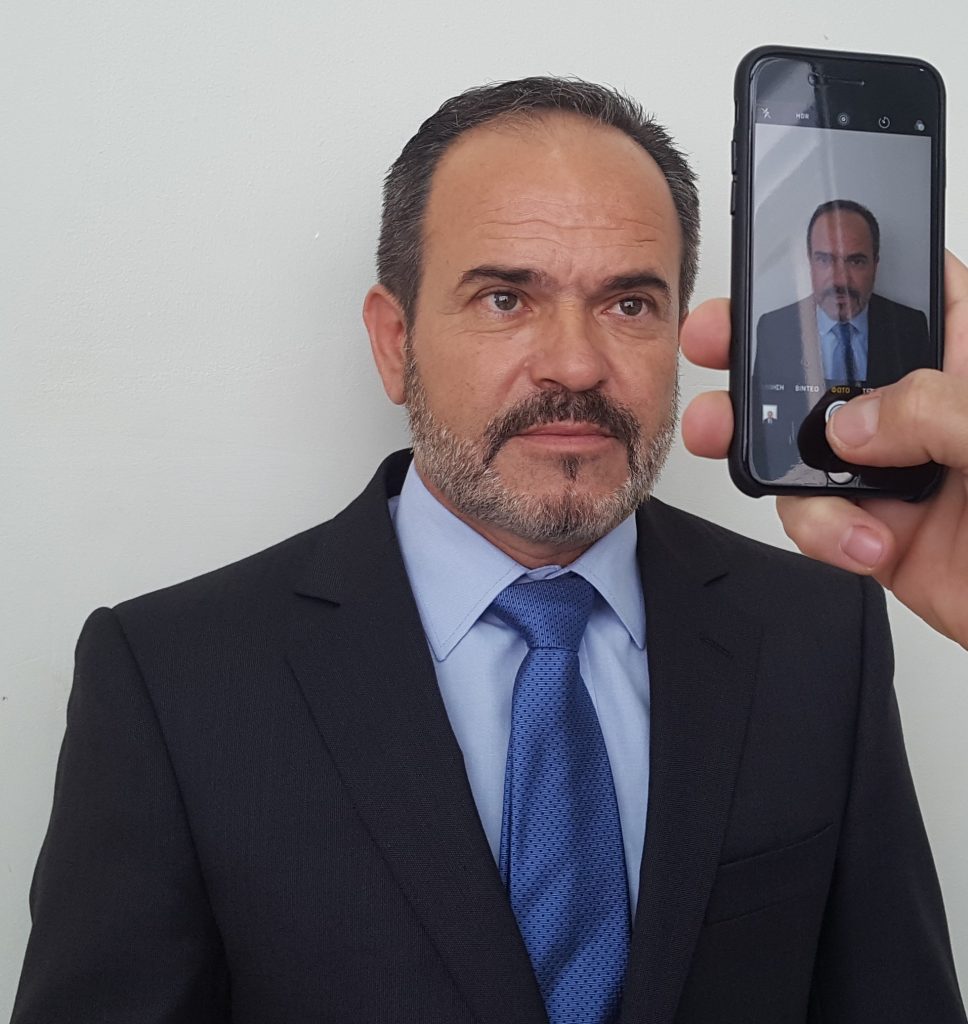 Mr. Efstathios Lampakis
Ichthyologist
Founder,& Admin RAS Consulting Experts